teenagers
So you think you can save for the future?
In this free workshop, youth ages 13-17 will understand how to manage money, create a budget, save for the future, and avoid debt. They will leave better equipped to make informed decisions about their financial future. This can help them avoid financial pitfalls and set them up for long-term success. With the right tools and resources, teenagers can become financially independent, confident, and secure.
In partnership with United Way.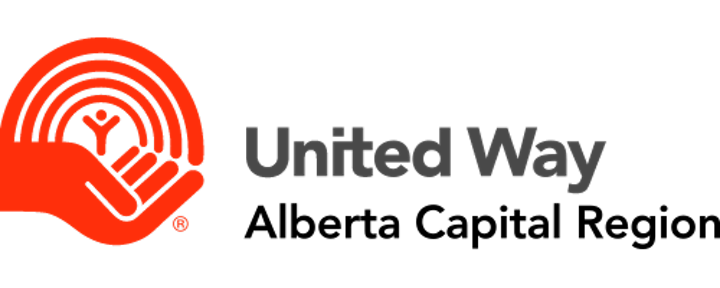 So you think you can write a resume?
Resume building can be incredibly helpful for young individuals looking to enter the workforce. Through this free workshop, participants ages 13 to 17 will learn how to highlight their skills and experiences, as well as tailor their resume to specific job opportunities. This can increase their chances of getting hired and help them stand out among other applicants. Additionally, the workshop can provide tips on how to format and organize their resume for maximum impact.
In partnership with Bredin College.
Supporting parents in creating an open dialogue with their children about gender and sexuality.
As parents we all want to support our children as they grow to be kind and empathetic, but how do we teach them to be inclusive and accepting of others? It can be difficult to know where to start and who to approach with questions when we are not sure how they will be received.
Spruce Grove FCSS, Spruce Grove Public Library and Alberta Parenting for the Future invite you to join Eugena Macguire as she speaks on the topic of gender and sexuality. In this brave space we will increase our understanding of gender and sexuality issues; challenge stereotypes; identify appropriate language; and ask any awkward or scary questions. We will leave feeling more confident in our ability discuss gender and sexuality with our children and to help them build their understanding and empathy.
Registration is required, please register HERE.
Childcare is available for children 2 – 12 years old.
Discussion and strategies for parents.
Come join Parkland School Division Psychologist, Josée Huston, in discussion teen anger and depression. This session will focus on useful strategies that parents can use to support their child.
This is an online event.