workshop
Learning opportunity for budgeting, safe food handling, and creating nutritious food to take home in a fun environment.
For youth ages 13 – 17.
Our Youth Community Kitchen will begin with menu planning and budgeting followed by hands on food safe meal preparation. At the end all participants will take home three meals for their family.
Our Community Kitchen is sponsored by The United Way.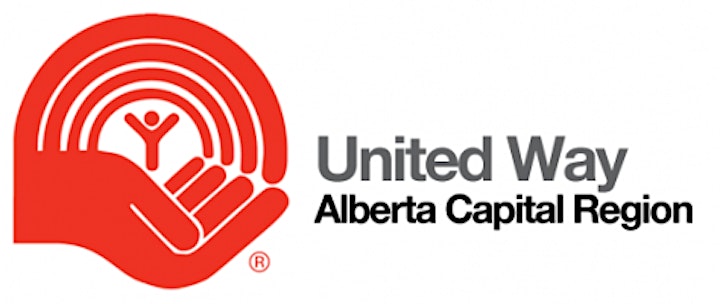 So you think you can save for the future?
In this free workshop, youth ages 13-17 will understand how to manage money, create a budget, save for the future, and avoid debt. They will leave better equipped to make informed decisions about their financial future. This can help them avoid financial pitfalls and set them up for long-term success. With the right tools and resources, teenagers can become financially independent, confident, and secure.
In partnership with United Way.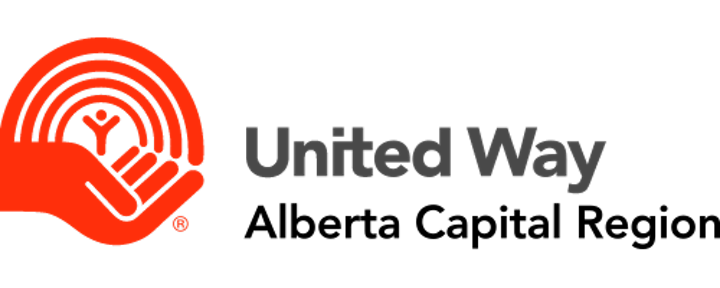 So you think you can write a resume?
Resume building can be incredibly helpful for young individuals looking to enter the workforce. Through this free workshop, participants ages 13 to 17 will learn how to highlight their skills and experiences, as well as tailor their resume to specific job opportunities. This can increase their chances of getting hired and help them stand out among other applicants. Additionally, the workshop can provide tips on how to format and organize their resume for maximum impact.
In partnership with Bredin College.
This workshop will examine the different ways that ADHD can present itself in adolescence and in girls and boys. This workshop will provide participants an opportunity to learn about and participate in several different strategies to manage ADHD symptoms and include discussion on the causes of ADHD symptoms, diagnosis and misdiagnosis and treatment options.