seminar
This presentation introduces you to Triple P's 5 core principles.
Raising confident, competent children shows parents how they can use positive parenting principles to teach children important values and skills, including learning how to be independent, learning to develop healthy self-esteem, and learning to become good problem solvers.
For parents of children ages 0-9.
Registration is required, please register HERE.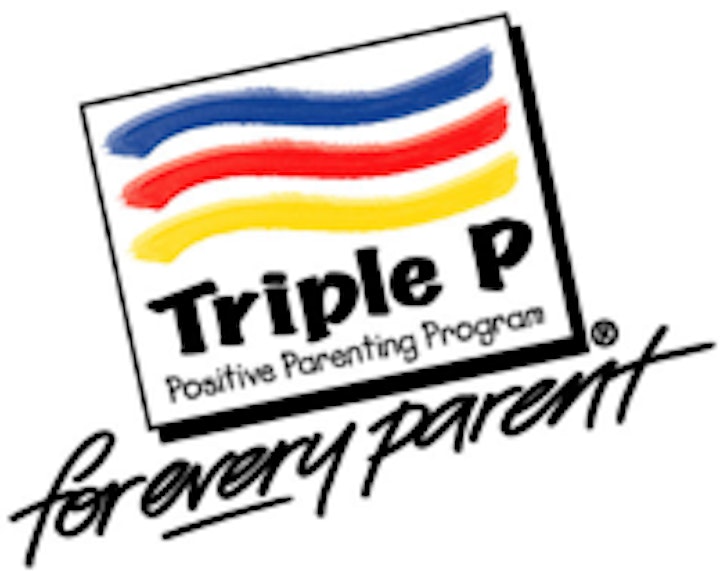 Parenting, made easier!
Learn how to help your child develop the skills they need to do their best at school, make friends, feel good about themselves and handle problems.
For those with children ages 0-9.
Childcare is available.
Registration is required. Please register HERE.